Our Approach
Founded by industry professionals who understand the frustrations businesses experience purchasing electricity and natural gas, Bid On Energy LLC is an energy broker and energy consultant specializing in discount procurement of natural gas and electricity for commercial clients. With office locations in Delaware, Bid On Energy LLC is positioned to be a leader in the US electricity and natural gas market.
Compare Electricity Rates Today
Save money with lower utility bills, shop Electricity Rates NOW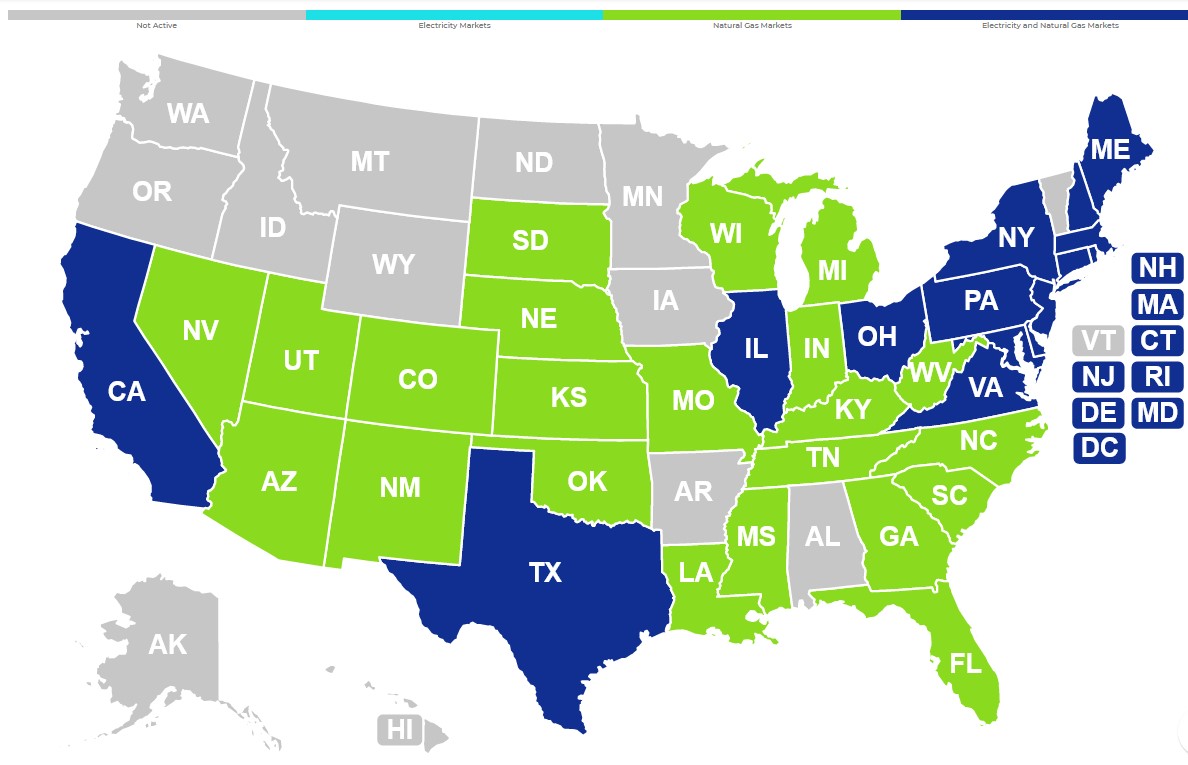 Compare Commercial Electricity Suppliers
Lower commercial utility bills, shop energy suppliers.