The future of energy is here!
Save on what your company spends on electricity and natural gas with Bid on Energy
Energy costs, whether electricity or natural gas, can be one of your business' greatest expenses. No matter the industry sector you operate in, being able to save on your companies energy cost, empowers your business to run more efficiently, by adding to your bottom line!
Here at Bid on Energy we have created a proprietary technology that will help you reach this goal. Our platform makes electricity and natural gas suppliers compete for your energy business! With over 90 suppliers our technology, delivers your choice of fixed, variable, or time day rates to choose from. We can deliver the most affordable option for your business.
Whether you are a large or small energy user, your business benefits from our experience and consultation, technology, notices, and better energy rates! Unlike most brokers and consultants, via our technology, we provide you with cutting-edge tools and leading strategies, that will help lower your energy costs.
Our customers benefit from:
Daily Market Updates

Peak Grid Day Alerts

Renewal Notices

Capacity Tags
Peak Grid Day Alerts - We track your energy usage throughout the year and send you up to 10 notices annually. With these notices you know, what day and time to reduce your energy usage, in order to lower your annual energy consumption.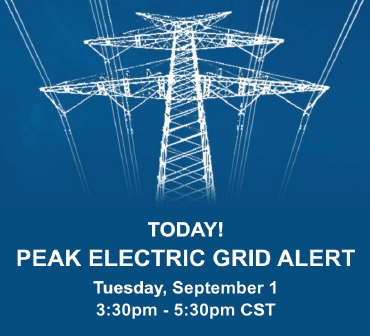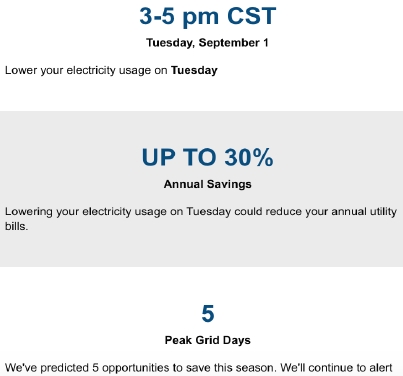 Capacity Tags - Every local utility tags your electricity account for capacity. Usually you do not know when this is done. For the utility, It is a snapshot of your usage, at a particular day and time. It gives your utility an idea of how you use your electricity. When your local utility plans for its future electricity needs, it helps them, determine how much electricity they will need to buy from the Grid, so there is not a shortage of electricity for its customers.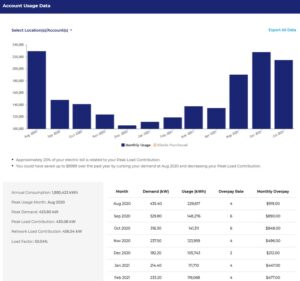 To some extent, you know about this practice. As a consumer you hear on your local news that to shut off your AC and other appliances, equipment at certain times of the day. This notice is to make you conserve on energy and help prevent a brownout or even worse a blackout!
Depending on where you are geographically, and the utility servicing your business, capacity will be tagged at least once a year. In some regions up to 5 times a year! But what if you knew when your local utility is going to tag your capacity? How would this help you lower your utility cost? That is where Bid On Energy steps in! We will notify you of the day and time your utility will place a tag on your usage, e.g., June 25th, 12:00-3:00 PM!
Knowing when your businesses electricity usage is tagged, can help you substantially lower your utility costs. If you shutdown AC, equipment, operations, etc., at that time, you could save you up to 25% of your utility costs in the following year. The savings can be substantial!
Knowledge is power. With Bid On Energy we give you the knowledge. With our unique notification system, we will tell you when your capacity will be tagged!.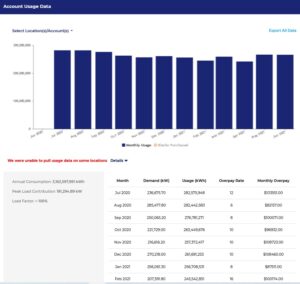 What are Capacity Tags?
Capacity Tags are your peak electric load (ICAP tag).
How are Capacity Tags determined?
Capacity Tags are determined by your electric usage during the single highest peak hour from the previous year. The peak hour is the hour during which your electric usage was the highest across the entire year. Every consumer is assigned an individual capacity "tag." Your capacity tag is tied to the number of capacity units that the business will require on the peak demand day(s) of the year.
When you act on this knowledge, there will be a major savings, for your business' energy spend! It is but one way we help customers spend less on energy.