Guide for Businesses: How to Switch Electricity Suppliers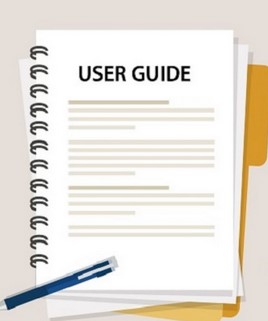 Guide for Businesses: How to Switch Electricity Suppliers.
For Better Energy Rates and Lower Utility Bills As a business owner, one of the ways to reduce utility costs is by comparing and switching to a new electricity supplier. By finding a supplier with lower rates, businesses can save a significant amount of money on their energy bills. Here is a step-by-step guide to help businesses switch electricity suppliers.
Determine Your Energy Needs
Before you start shopping for a new electricity supplier, you need to determine how much energy your business consumes. This information is crucial in finding a supplier that can meet your energy needs. Consider your business size, energy usage patterns, and peak energy demand.
Shop for Energy Suppliers
Once you know your energy needs, it's time to start shopping for a new energy supplier. One of the best ways to do this is by using an online energy marketplace, such as Bid On Energy. Use Energy Software with Bid On Energy which allows businesses to compare energy supplier rates and find the best deal possible.
Compare Energy Rates and Terms
When you find potential energy suppliers, take the time to compare their rates and terms. Consider the fixed or variable rate options, contract length, and any hidden fees or charges. Make sure you understand the terms and conditions of the contract before making any decisions.
Check the Energy Supplier's Reputation
Before you finalize your decision, check the reputation of the energy supplier you're considering. Look for reviews and feedback from other customers to see if the supplier has a good track record of delivering reliable service and competitive rates.
Finalize Your Decision and Make the Electricity Switch
Once you have compared rates, terms, and the supplier's reputation, make your decision and sign a contract with the new energy supplier. Your new supplier will handle the switch, which typically takes 30-45 days. You will continue to receive your energy service uninterrupted during this time.
Switching electricity suppliers is a smart way for businesses to save on utility costs. By determining your energy needs, shopping for energy suppliers on Bid On Energy, comparing rates and terms, checking the supplier's reputation and finalizing your decision, you can switch to a new supplier with better energy rates and save money on your utility bills with Bid On Energy today.