Refer A Friend and Make Money
Our Referral Program pays you to refer a friend that would like to save money on energy. When someone signs up with any supplier you get paid. We payout recurring sales and upfront sales, depending on the suppliers and terms.
Make A Referral ?
Start Today Refer A Friend to make money
We are Hiring
We are looking to hire Several Independent Sales Representatives to Work Full-time or Part-time in the Energy Industry with businesses. Whether you're just a Beginner or a Seasoned Pro with a book of business, we can help you maximize your potential to make as much money as you can with Electricity and Gas for Business in ALL Deregulated States. We offer the lowest Energy rates from All suppliers.
Energy Brokers and Energy Consultants
Founded by industry professionals who understand the frustrations businesses experience purchasing electricity and natural gas, Bid On Energy LLC is an energy broker and consultant specializing in discount procurement of natural gas and electricity for commercial clients in all deregulated states. Position yourself to be a leader in the US electricity and natural gas market.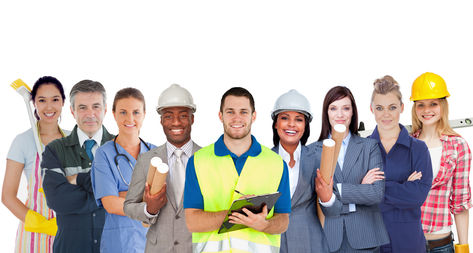 Ready to work?
Start Today Work in the Energy Jobs Help Wanted