What state pays the most for electricity?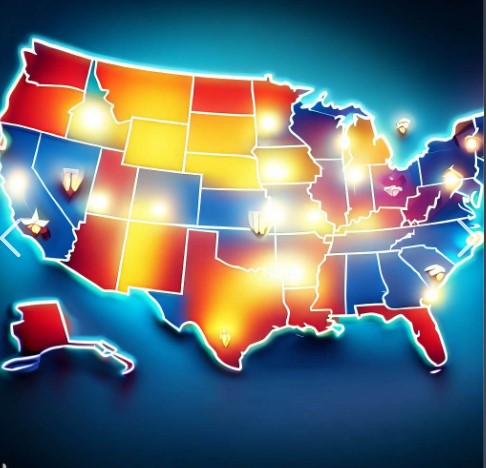 Exploring the States with the Highest Electricity Costs.
Today electricity costs are a significant concern for individuals and businesses alike. Understanding which states have the highest electricity prices can provide valuable insights for consumers looking to optimize their energy expenses. In this article, we will delve into the topic of electricity costs and identify the states that pay the most for electricity. Furthermore, we will introduce Bid On Energy, an innovative platform that can assist you in lowering your electricity bills, especially in energy deregulated states.
State Rankings:
Which States Pay the Most for Electricity? When it comes to electricity costs, there are several factors to consider, including geographic location, energy sources, population density, and government policies. Based on recent data, the following states are known for having some of the highest electricity prices in the United States:
Hawaii:
Hawaii tops the list due to its isolated location and heavy reliance on imported fuel sources. Limited access to domestic energy resources and the challenges of maintaining an electricity grid across islands contribute to the high costs.
Alaska:
Alaska's extreme climate and vast land area pose unique challenges for electricity generation and distribution. The state's reliance on remote communities, coupled with the need for specialized infrastructure, results in higher electricity prices.
Connecticut boasts one of the highest population densities in the country. With limited space for traditional power plants, the state heavily relies on natural gas and other imported energy sources, driving up costs.
Massachusetts has made significant investments in renewable energy sources, such as wind and solar power. While these efforts contribute to a cleaner energy mix, the initial expenses associated with infrastructure development can impact electricity prices.
New York's ambitious clean energy goals have led to increased investments in renewable energy and grid modernization. While these initiatives are positive in the long run, they can temporarily lead to higher electricity costs.
A Solution to Lower Electricity Bills
In many states, energy deregulation allows consumers to choose their electricity provider, providing an opportunity to save money on their bills. This is where Bid On Energy comes into play. Bid On Energy is a user-friendly online platform that connects energy suppliers and consumers, enabling users to compare rates, plans, and contract terms from multiple providers.
Here's how Bid On Energy can help you save:
Choice and Competition:
Bid On Energy presents you with a wide array of energy suppliers, allowing you to choose the one that best fits your needs and budget. This competition fosters lower prices and encourages providers to offer attractive plans to win your business.
Transparent Information:
Bid On Energy provides clear and concise information about electricity rates, contract terms, and any additional fees. This transparency empowers consumers to make informed decisions and avoid unexpected costs.
Time and Effort Savings:
Instead of individually researching and contacting numerous energy suppliers, Bid On Energy simplifies the process. With just a few clicks, you can compare offers and select the most favorable one, saving you time and effort.
Personalized Recommendations:
By analyzing your electricity usage patterns and preferences, Bid On Energy can offer personalized recommendations tailored to your specific needs. This helps you find the most cost-effective plan that aligns with your energy consumption.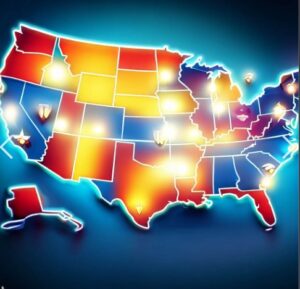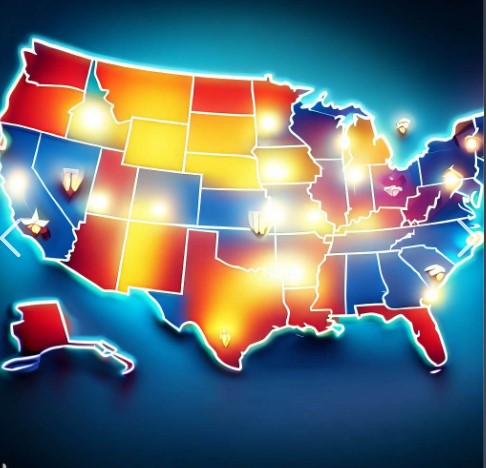 Find Electricity costs vary significantly across different states, and understanding which states pay the most is essential for optimizing expenses. If you reside in an energy deregulated state, Bid On Energy offers an excellent opportunity to lower your electricity bills. By leveraging the platform's features and taking advantage of the choice and competition it provides, you can find the most affordable and suitable energy supplier for your needs. Start exploring your options with Bid On Energy today and take control of your electricity expenses.